About MyThalassaemia
MyThalassaemia is one of our computerised diseases registries. We also develop other diseases registries such as the Haemophilia registy. We are actively providing software solution since 2003 and are particularly active in the United Kingdom and Malaysia.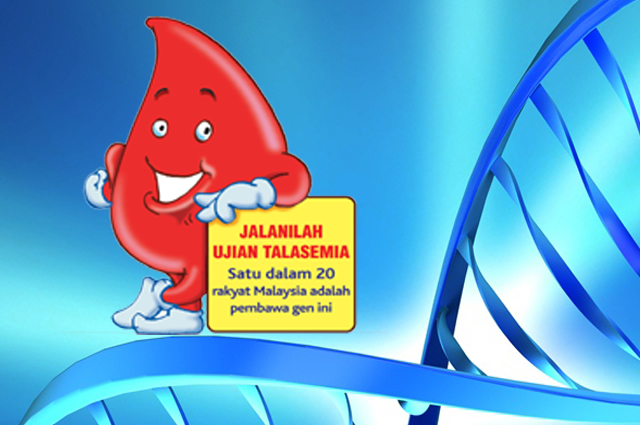 Our Strength
MyThalassaemia is a user friendly system that has been developed over several years. Some of the strengths are
A comprehensive registry that hold patients diagnosis and treatment records
In use by the Ministry of Health Malaysia since 2007
Extensive reporting for management, planning and research purposes
Constantly being updated with new features
There is no other thalassaemia registry in the world that can match MyThalassaemia or come close to it.
MyTalasemia
MyTalasemia is our version for the Malaysian Ministry of Health and it is the largest thalassaemia registry in the world.
Patients Large set of patients' records from birth
Hospitals Used by participating government and university hospitals
States Reports can be produced based on center, state or national
Years Data collected since 2007
Reports
MyThalassaemia has numerous reports on patients, centres, states as well as national. Reports can also be produced for any specified year. Sample reports below are based on test data to show what the system is capable of reporting.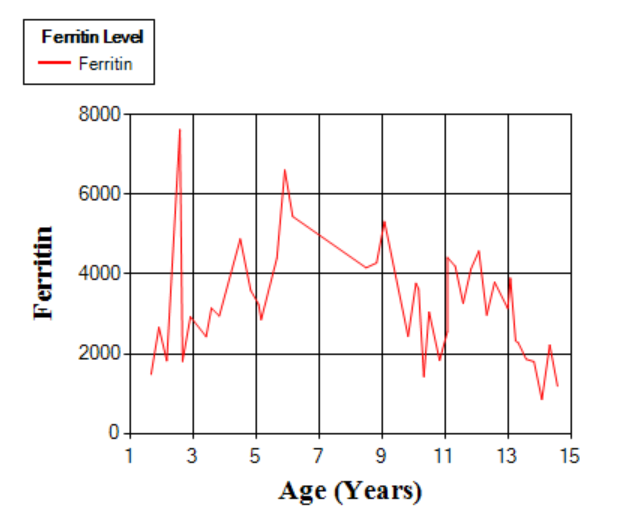 Ferritin Level
Patient serum ferriten trend
Height chart
Height against growth curve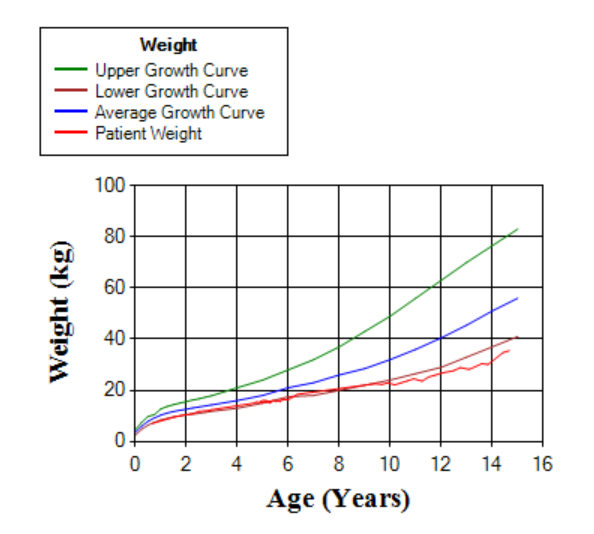 Weight Chart
Weight against growth curve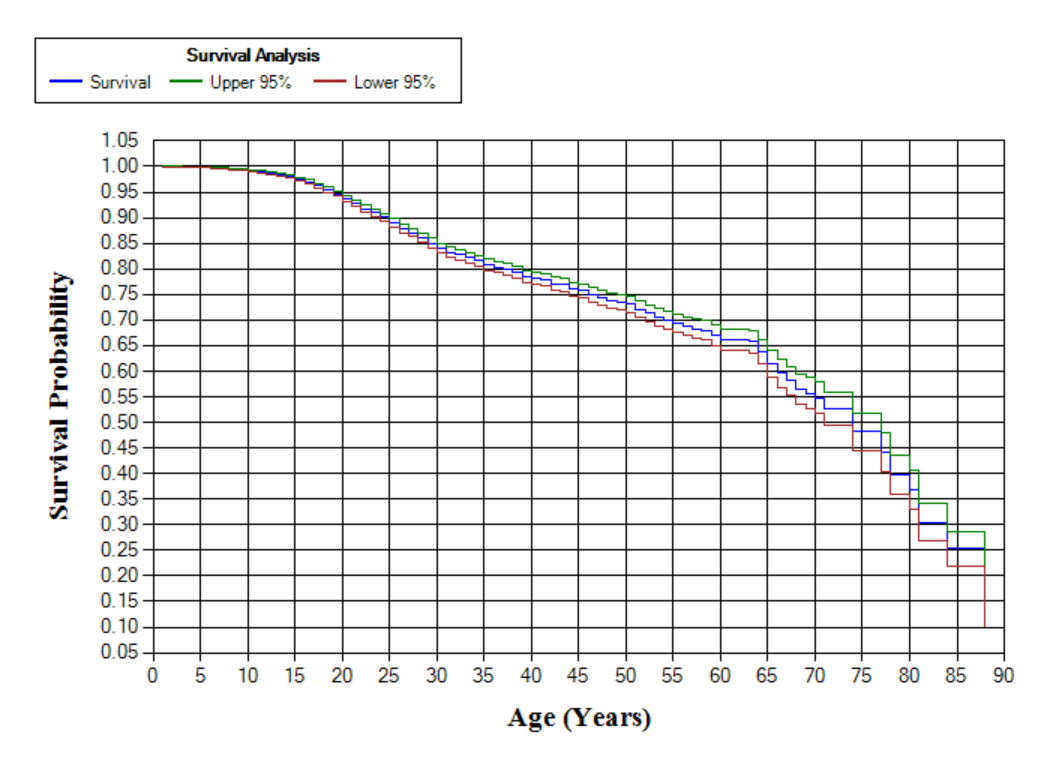 Survival Analysis
Kaplan Meier Survival Analysis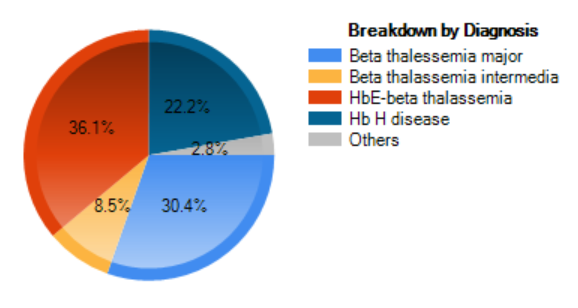 Diagnosis
Breakdown by diagnosis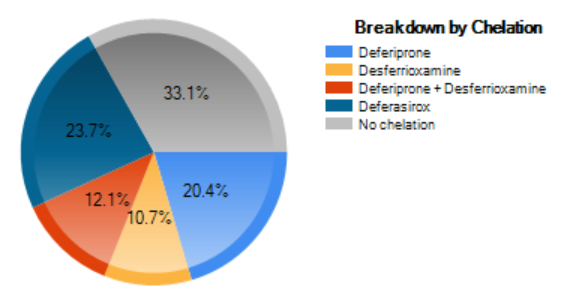 Chelation
Breakdown by chelation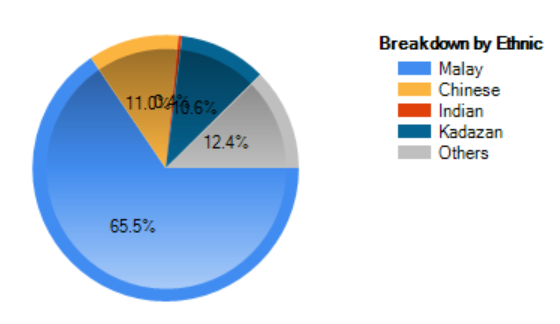 Ethnic
Breakdown by ethnic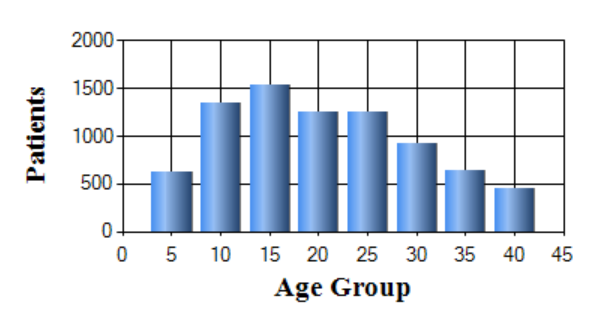 Patients
Breakdown by age group
Thalassaemia in Malaysia
Status of thalassaemia in Malaysia published in BMJ with data extracted from our system.